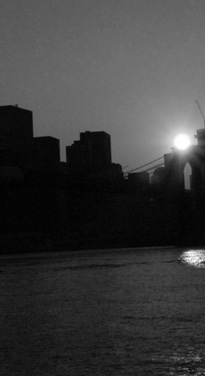 Welcome to SAVE THE DAY PERSONAL ASSISTANTS, LLC.
CLIENTS
Our diverse clientele includes a wide array of New Yorkers and we specialize in the areas of business and entertainment providing services to actors, producers, directors, lawyers, agents, managers, accountants and other professionals, both active and retired.
COMMITMENT
We are committed to harnessing our expertise and experience to solve the everyday challenges as well as the unique demands that confront dynamic, successful New Yorkers.
MISSION
We are a premier personal assistance business, providing everyday and extraordinary services that simplify - and enhance – our clients' lives.
SERVICES
Our services range from the everyday (errands, shopping, organization, calendar & correspondence management) to the extraordinary (event planning, special projects). We provide expert solutions professionally and confidentially.
SAVE THE DAY PERSONAL ASSISTANTS, LLC creates outstanding solutions to our clients' problems and challenges. Help is on the way… Let US save YOUR day!